Although there are no real signs of spring here yet in New York (other then the days getting longer), I've been noticing lots of wonderful SPRINGY things popping up on
Etsy
and I thought I'd share a few of my favorites.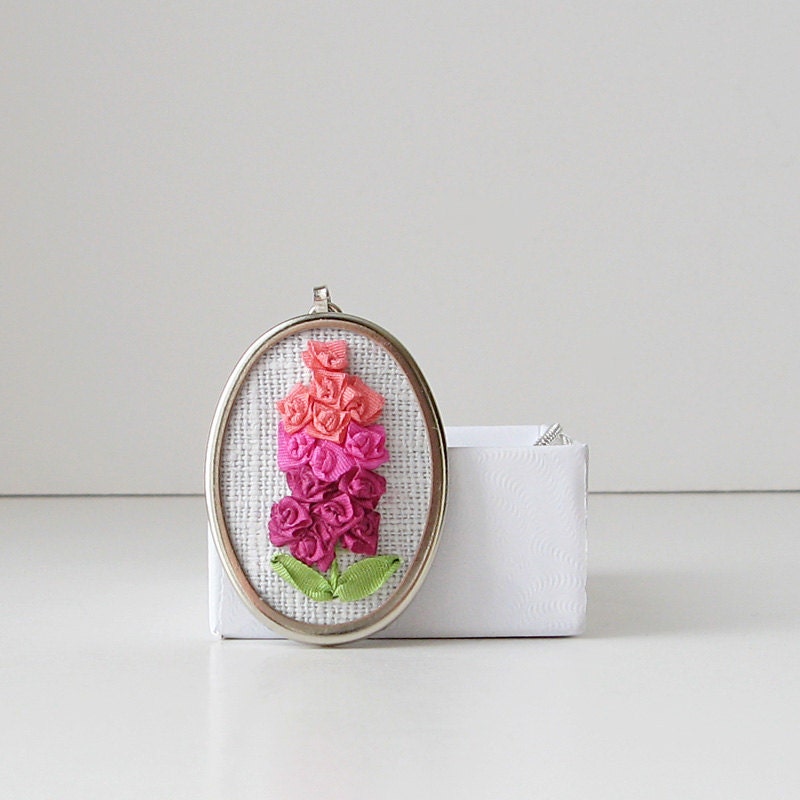 A gorgeous pendant perfect for Mother's Day found at bstudio .
Pink and white lace vintage maxi dress found at founditgreat . I'm loving the short hair as much as the dress!! : )
This linen top can be found at one of my favorite shops on Etsy. It's called linenclothing . Check it out. I promise you won't be disappointed!!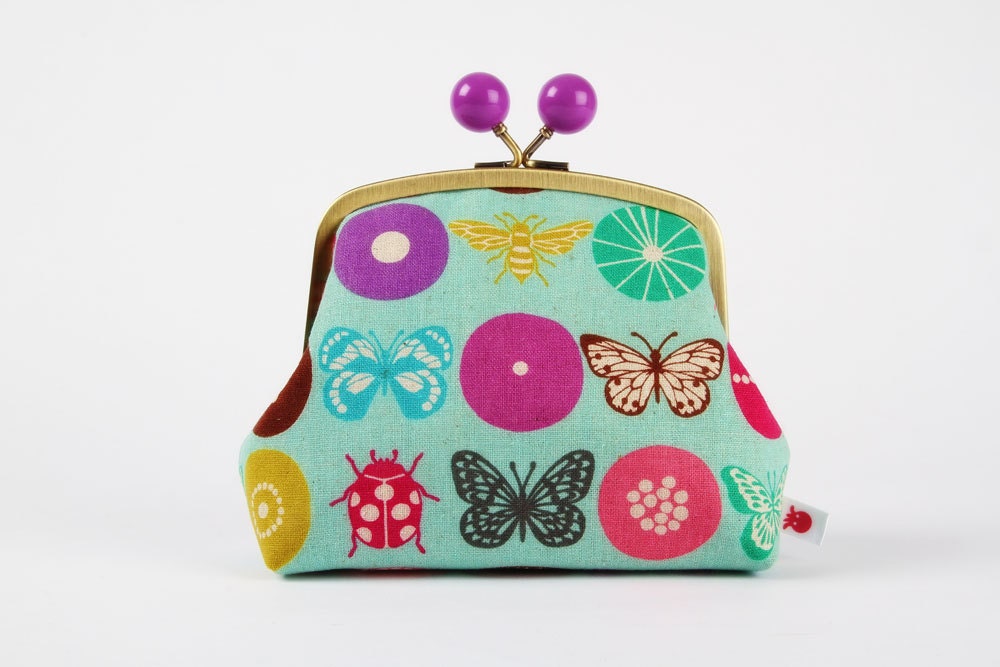 This adorable little change pouch found at octopurse.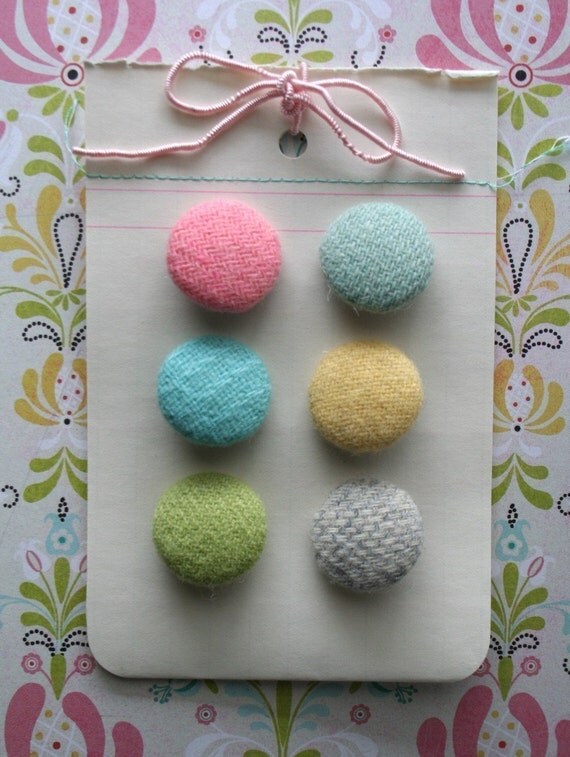 Pastel colored vintage covered buttons found at juliecollings .


For some reason, I can't stop my text from centering so, instead of annoying myself any further while trying to fix it, I'm going to pick this back up tomorrow. I'm having so much fun but it's time to make dinner. Geesh!!! Where did this day go??? : )


Many blessings for a happy Friday ~ Wendy (yes, it's still centered!!!)